Art objects photography



Zeigen Sie Ihre Arbeit auf eine professionelle Art und Weise.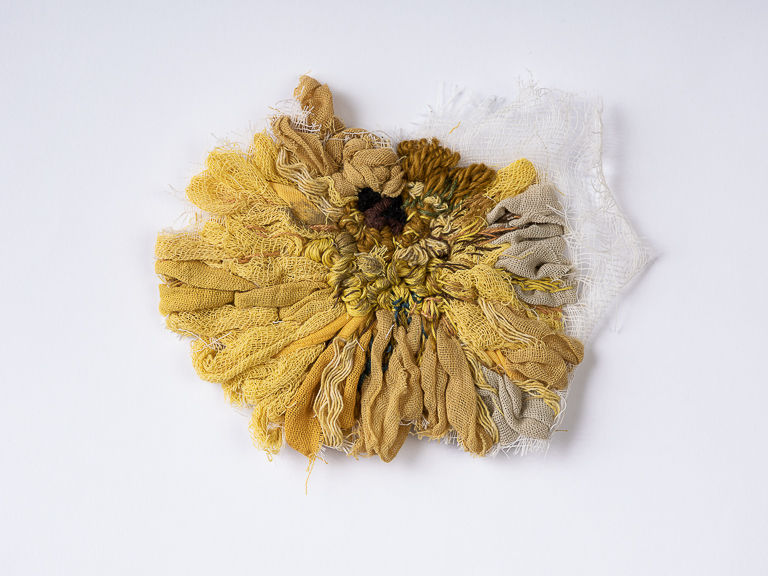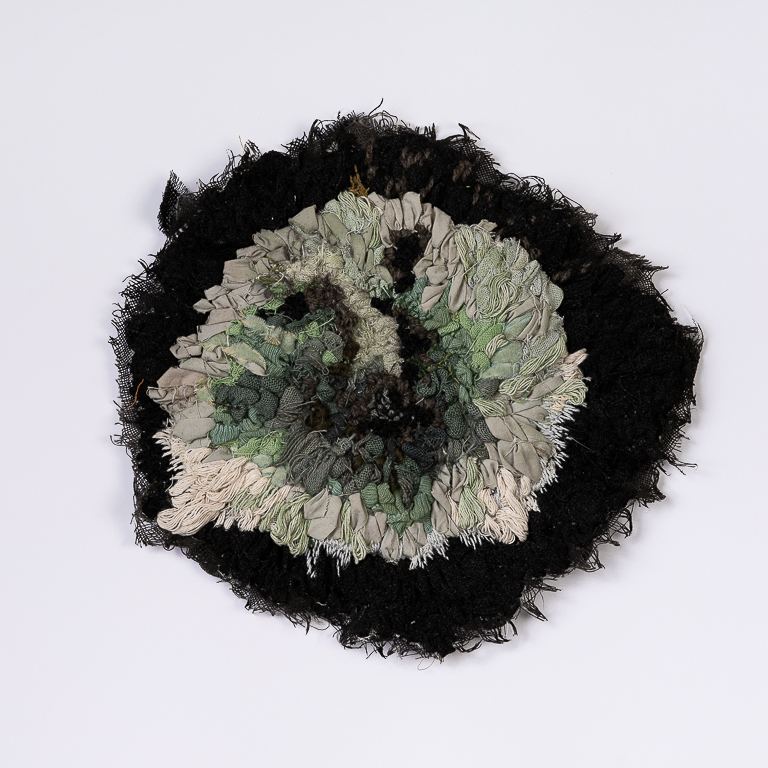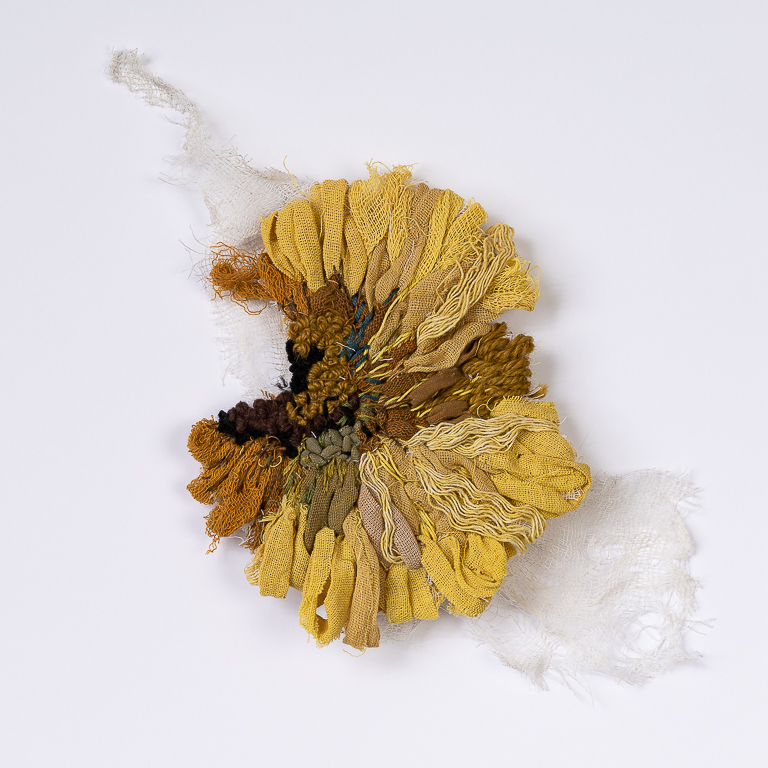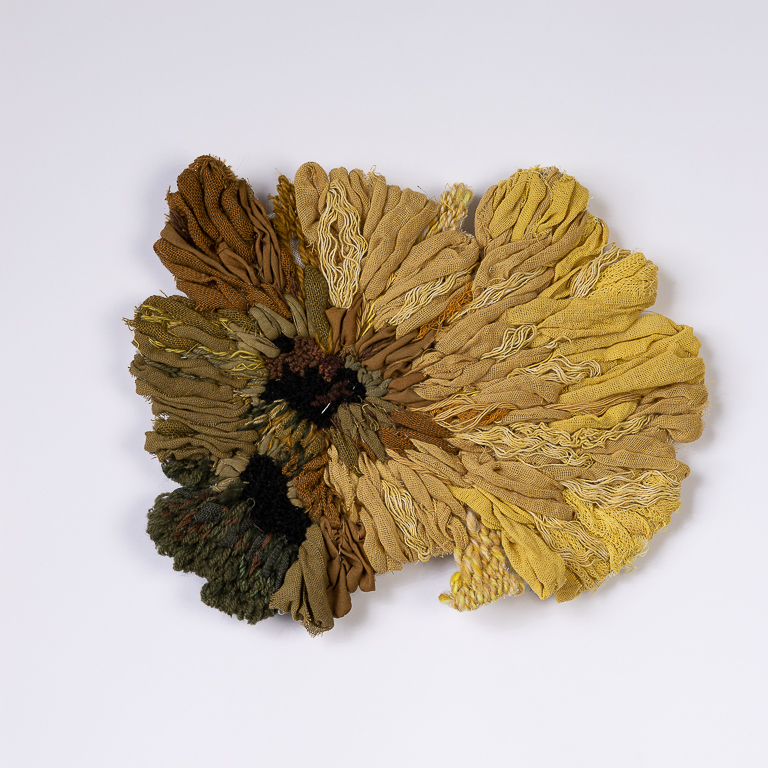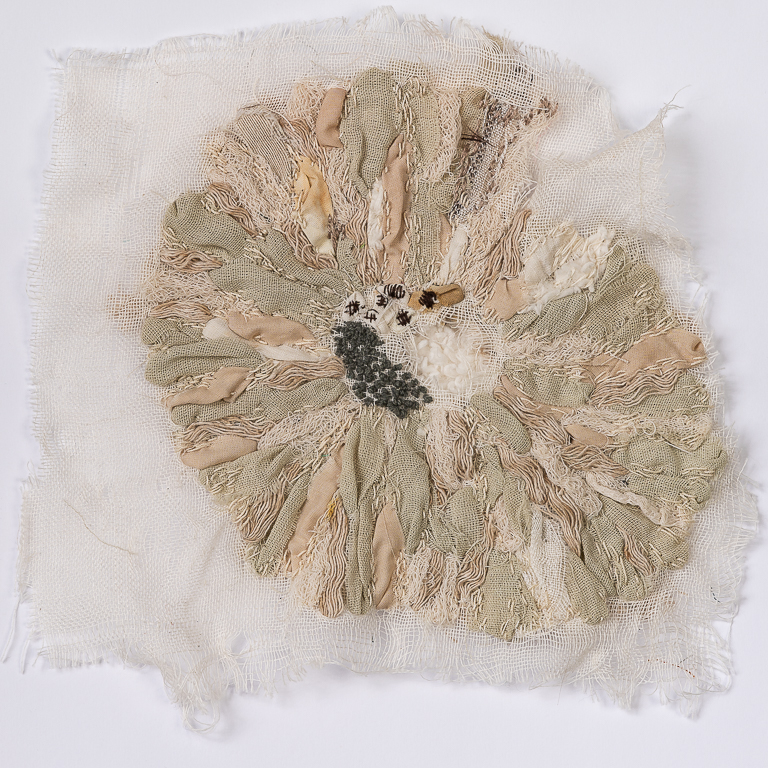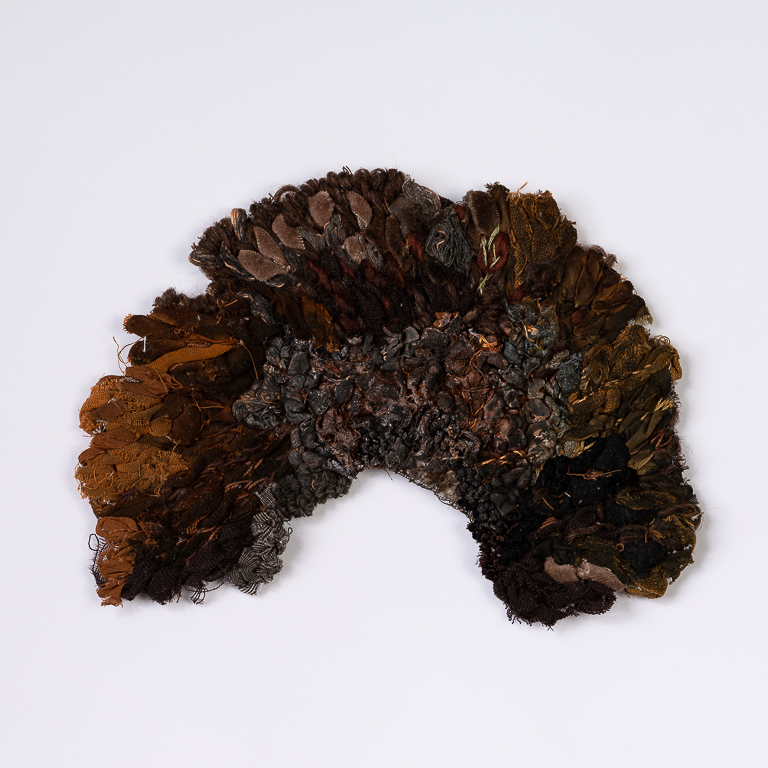 Textil Art from Amelia Nin
Art objects photography - paintings - price per piece/photo



45€ now 35€ - 1 up to 10 - Photos with image editing

37€ now 30€ - from 11 - Photos with image editing

18€ - Raw photos without editing

Separating Foreground from Background in your Photos + 6€
Mobile photo studio on location in the Berlin area 250€
Transport and, if applicable, insurance costs are to be borne by the customer.
The contractor is not liable for any damage that may occur.
Prices may change depending on the type and scope of work. Request a quote
Equipment: Sony Alpha 7R IV - up to 61 megapixels

Art objects photography in context

For a better visualization of your artwork

Artwork from: John und Alex Gaillard

Art objects photography: documentation of art events in Berlin
Photography for Art exhibitions, vernissages, art events, art fairs, performance artists or for a catalog

You organize an exhibition, you arrange everything, but you don't manage to make a professional photo documentation of the opening or the exhibition. This means that you can't show all your works. It's true that cell phones take good pictures nowadays, but you can't be everywhere at once. If you allow me, I will help you document your work so that you can continue to grow.
Hourly rate: 150€ per hour (Incl. 19% VAT)
+
Image editing and license
Social Media: 50€ pro Photo
Business: Web, Social Media, Presse 75€ pro Photo

KünstlerInnen Porträts im Studio - Atelier - Vernissage in Berlin



Wir können Sie im Studio, während und/oder während einer Ausstellung und/oder Vernissage fotografieren. (Mehr Info hier)
Artist portraits: Xueh Magrini, Amelia Nin, Vanessa Milan, Nora Sturm, Birgit Fechner, Alex and John Gaillard.

I am just a few minutes walk from the U(6) and S-Bahn station Wedding (Ringbahn). Only appointment with advance reservation. I can also go to your studio or rehearsal space.

I offer a personalized service in English, French, German, Spanish or Italian.
Call me or write me, I will be glad to help you: Maria Rapela

Phone: 017 644 277 015
Email: info (@) mariarapelafoto (.) com
Appointment only with reservation, book now
Working hours: Monday to Saturday from 12:00 to 18:00h
What can I do for you?
Write me here with all details and I will send you an unbinding offer.
I look forward to your message!
Artworks Photography: Professionalization for Visual Artists in Berlin



The path of art is for the most courageous, and you are one of them. Remember that art is a spiritual path, but it also requires professionalism and investment to get you accepted in a very competitive environment. Your website, photos of your work, and documentation of your activity must look good and professional to help you gain access to exhibition opportunities, grants, competitions, or to sell your work online.
Because we live in a society of professionalization of the image and a highlighting of its own brand. To present your artwork professionally it is highly recommended to use images in high quality and with an artistic eye on lighting. und Fokus festzuhalten.
It is also essential to have professional portraits and photos of important moments, such as an exhibition or a performance.