Portraits und Eventfo

tos in Berlin
Artistic photography für einen neuen Anfang
Call me or write me, I will be glad to help you: Maria Rapela

Phone: 017 644 277 015
Email: info (@) mariarapelafoto (.) com
Appointment only with reservation, book now
Working hours: Monday to Saturday from 12:00 to 18:00h
What can I do for you?
Write me here with all details and I will send you an unbinding offer.
I look forward to your message!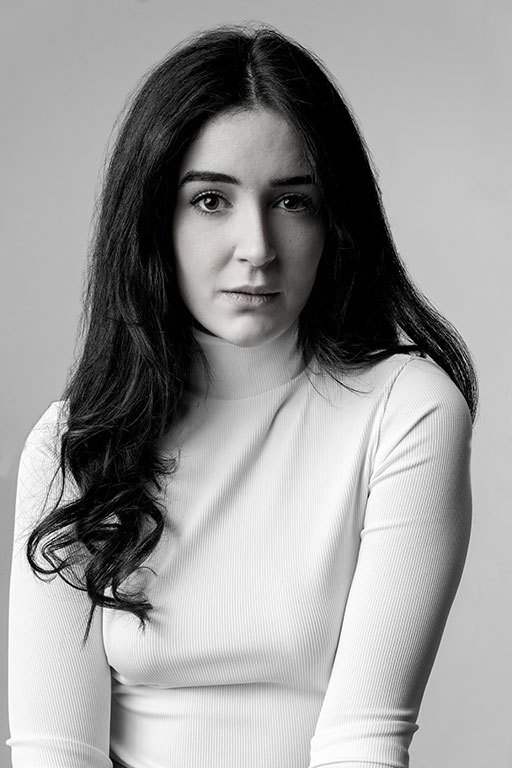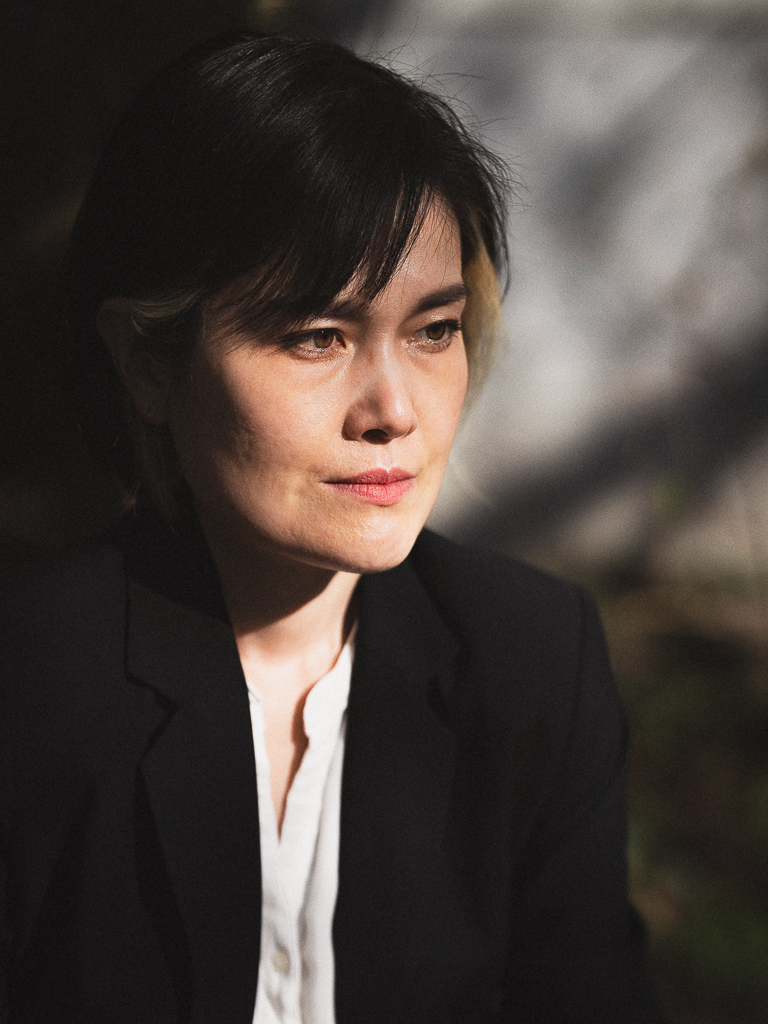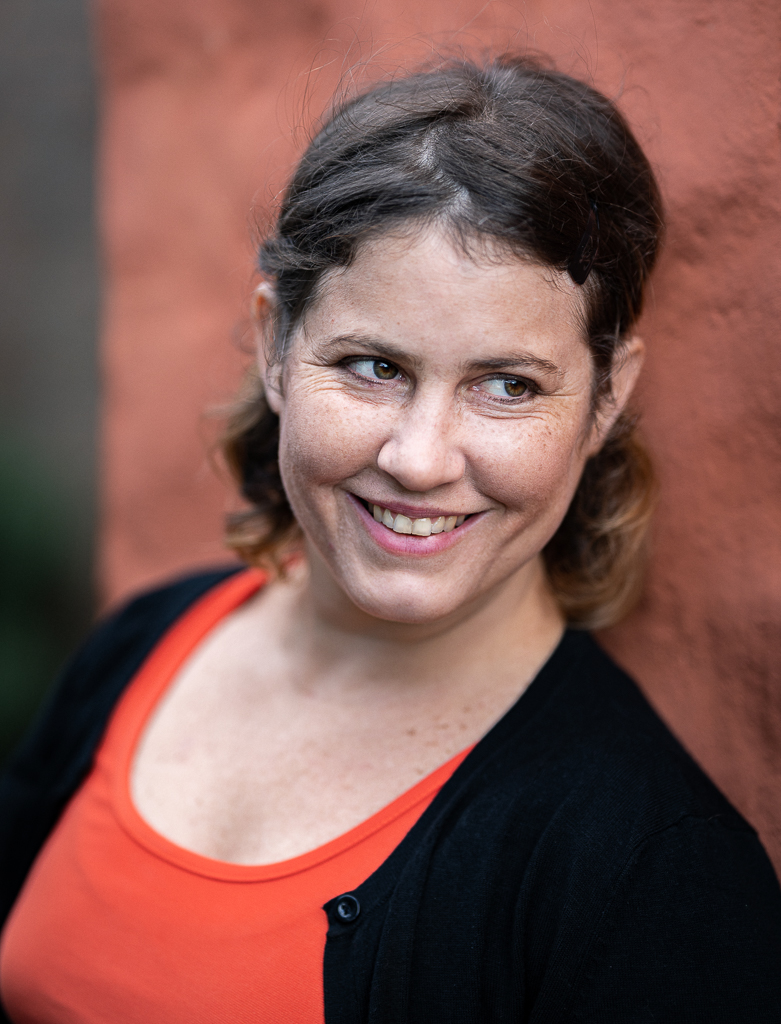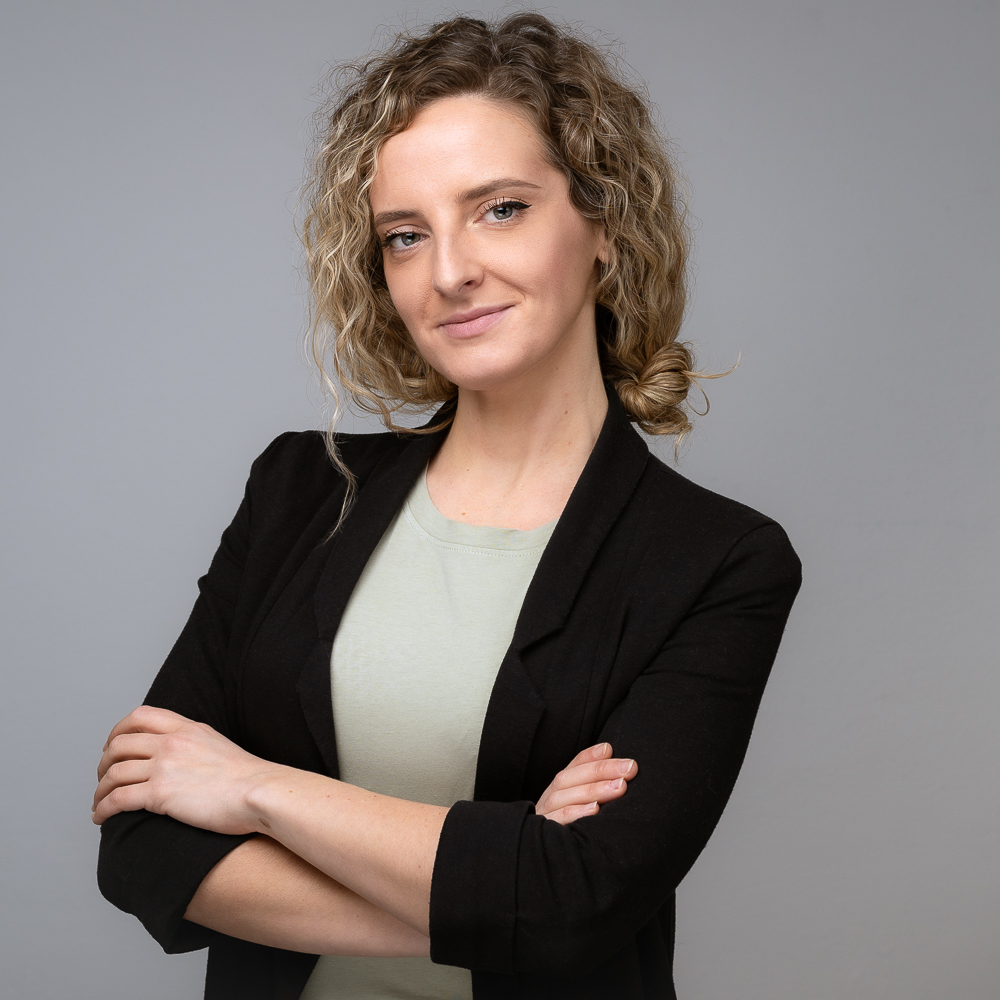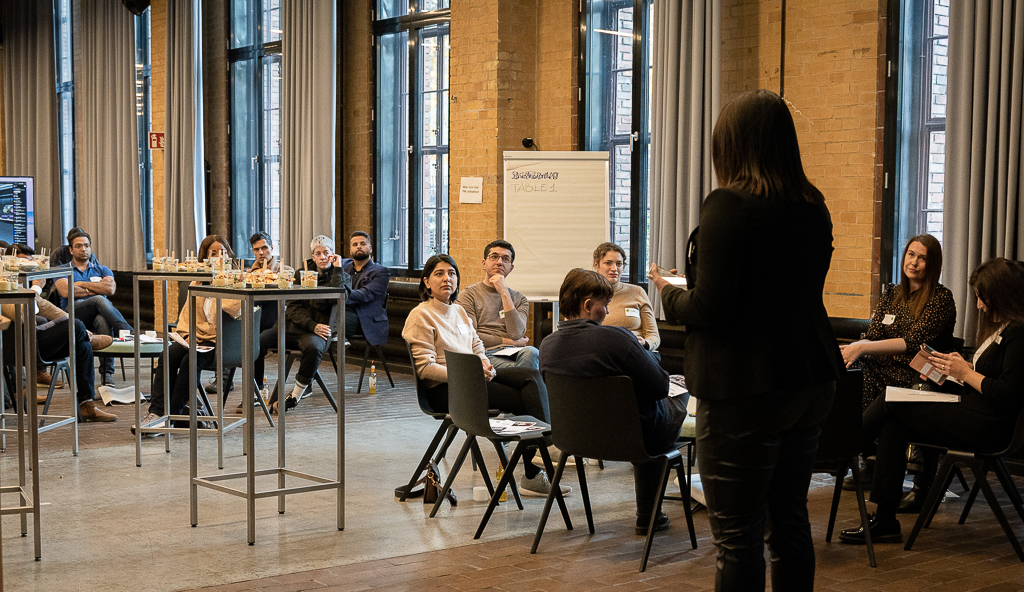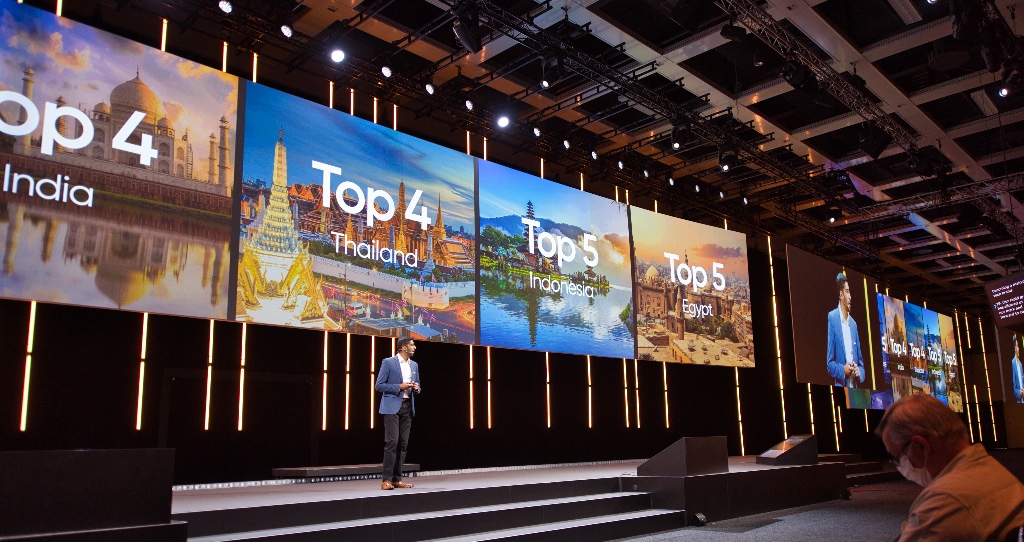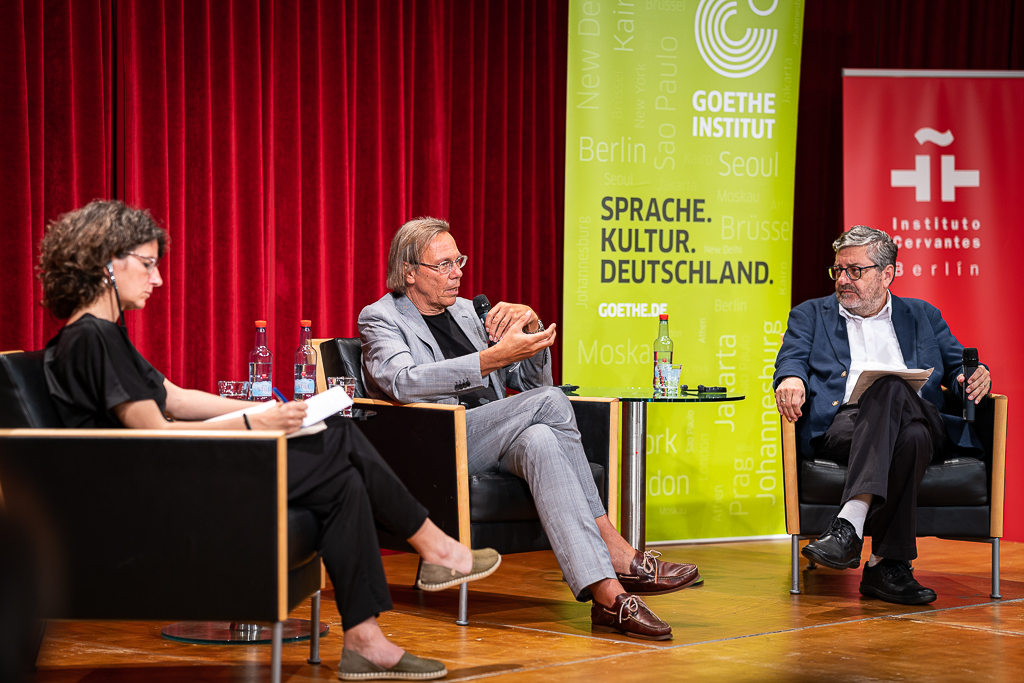 Portraits and event photos in Berlin. For business events, corporate events,Institutional cultural events, readings, seminars, congresses or performance documentation for artists.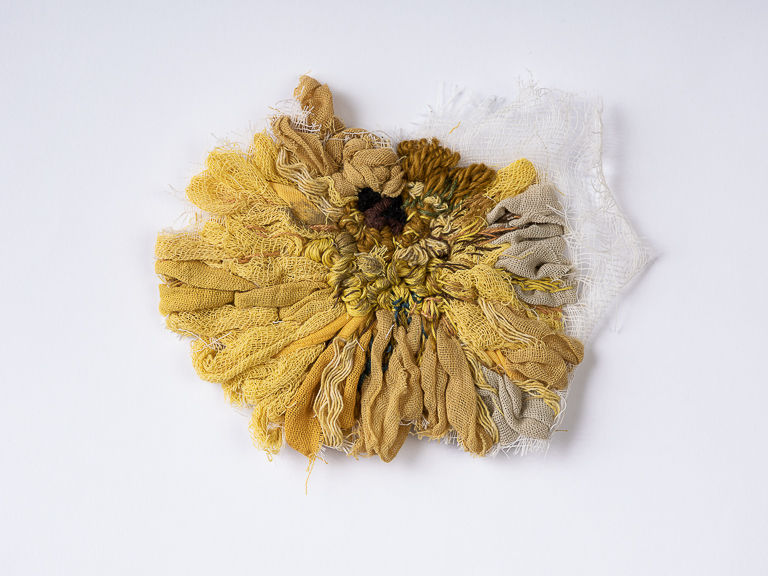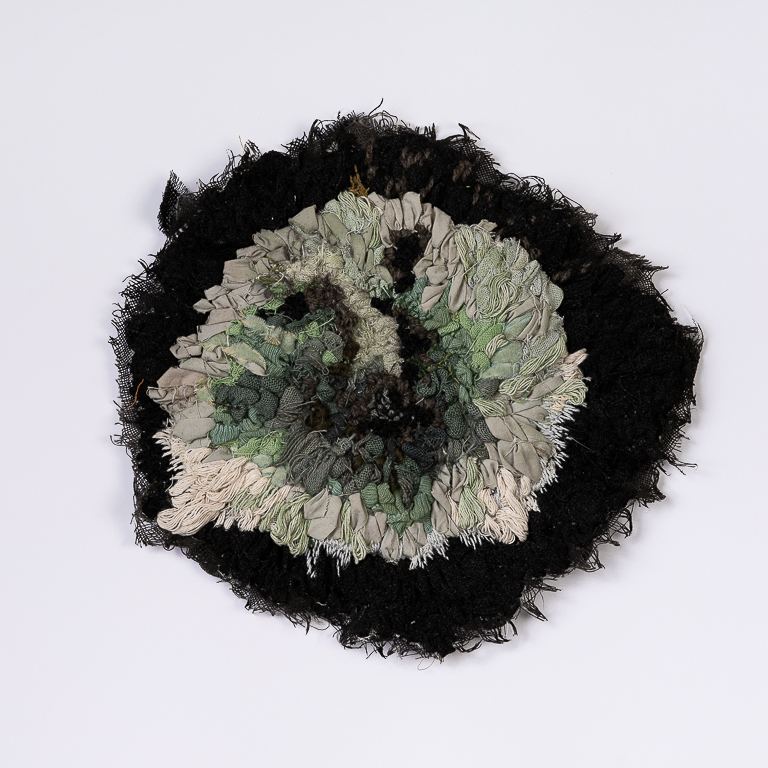 Are you an artist? Invest in your artistic career and present your artwork professionally at biennials, competitions, online stores, online catalogs, art portfolio or on your website.

What I offer:



At each photoshooting, I will seek to create an atmosphere of work and mutual trust to achieve images that reflect:
Model, actress: Ami Oguri

Business portraits Headshots with personality and Personality for your website, profiles and professional communication channels. Portraits und Eventfotos, Unternehmen Reportage oder Business Eventfotografie.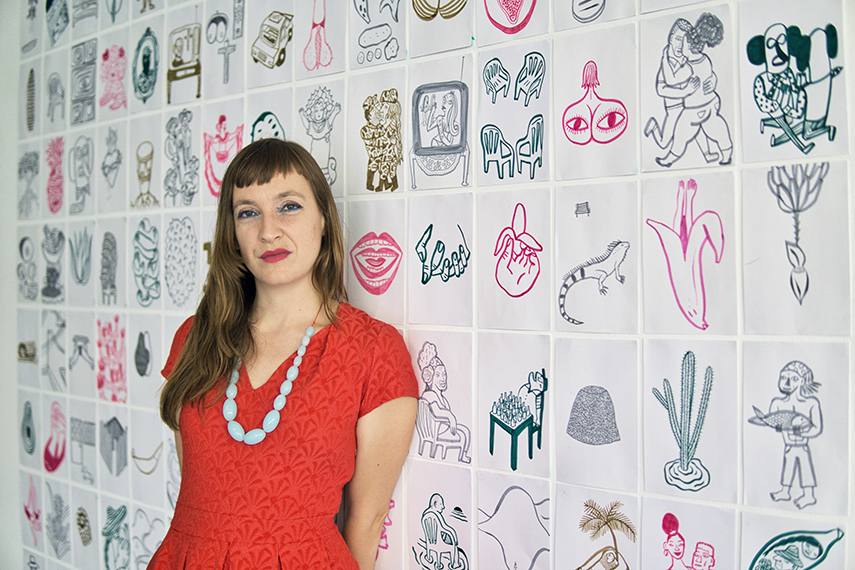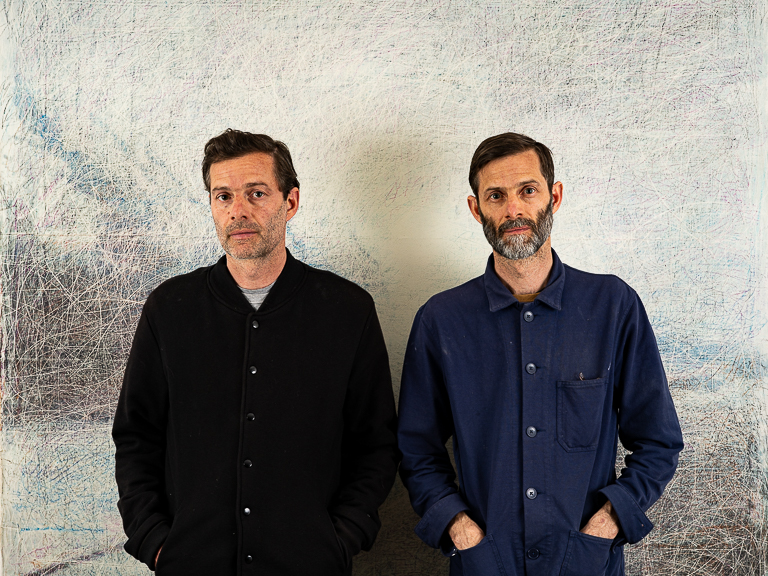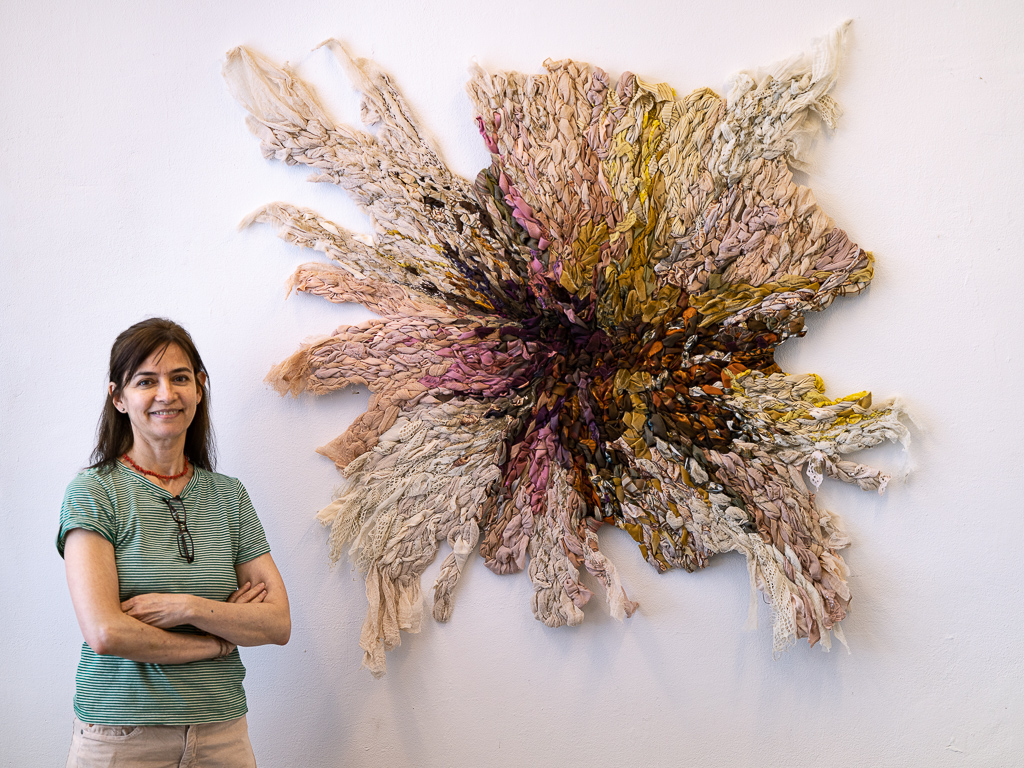 Artistic portraits Artistic portraits for Artists (Website, Social Media, Presse and Flyer.) Portraits und Eventfotos für KünstlerInnen und Kreative UnternehmerInnen.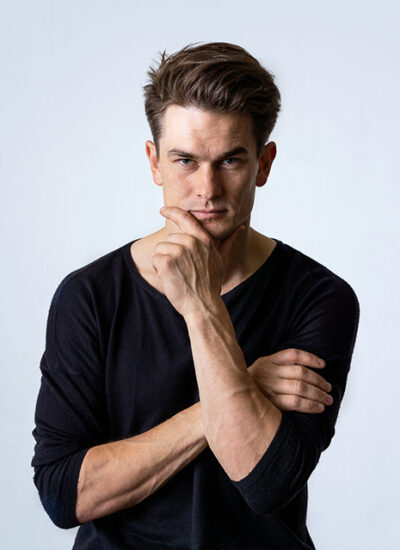 Actor, dancer, acrobat: Berlin John, 2020

Artistic portraits for Actors/Actresses artists agency, social media channels and press.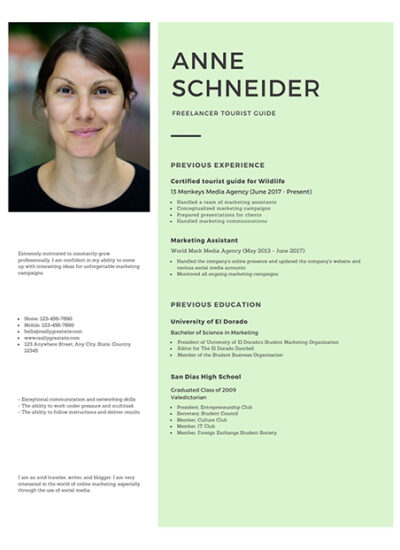 This resume and data are fictitious and are intended as example only.
Artistic portraits for resume
√ Resume Photo
√ Social Media
√ LinkedIn

√ Xing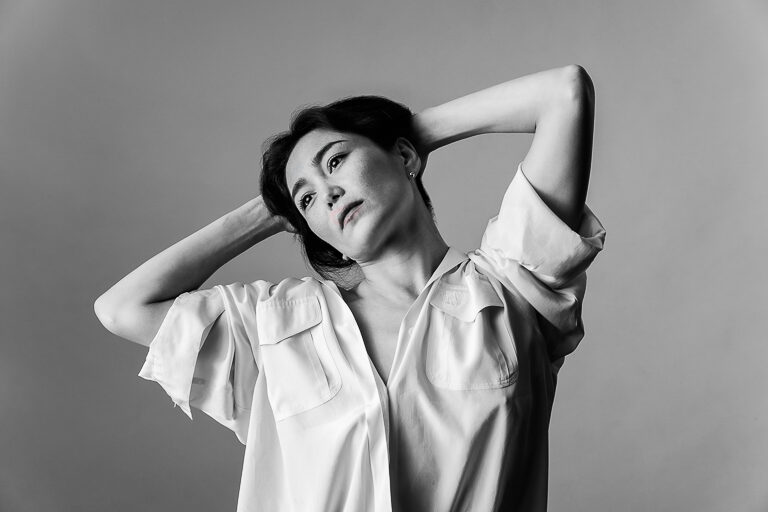 Model, dancer: Jeanna Zerikbayeva

An artistic portrait to updateyour social media profile picture, impress your friends or just feel beautiful and wonderful. .

I am just a few minutes walk from the U(6) and S-Bahn station Wedding (Ringbahn). Only appointment with advance reservation. I can also go to your office or company.

I offer a personalized service in English, French, German, Spanish or Italian.
I look forward to seeing you!
Opening hours:
Monday till Saturday
from 12:00 till 18:00h
Phone: 017 644 277 015
Email: info(@)mariarapelafoto(.)com

''Don't wait until success knocks on your door, but build it from now on, step by step, together with me!''


This is what my customers say
''I have made with Maria outside resume photos and I am super satisfied! I got an appointment quickly and it came out great, professional pictures. Come back again! '' Tequiila8 via Google Reviews


You form an image of yourself through the gaze of others. But this image somehow freeze your mind during years. Being photographed by Maria Rapela you can see multiples images of yourself. Sides, angles, and moods that you are not used to be faced with. With smooth way of bringing you to this play, you don't even notice that you are showing the camera and yourself other beautiful human beings that you are! Maria Rapela has a very clever click that catches you in this funny, serious, charming and joyful milliseconds. Kysy Fischer, Actress, Performance artist, Theatre directos, founder of Abba Naia ensamble.
Ich wusste nicht, was mich erwartet, und ich lasse mich nicht gerne fotografieren, deshalb bin ich ein wenig nervös. Ich habe es geliebt, meine Kleidung zu wechseln, ich fand das Fotoshootings draußen sehr unterhaltsam und lustig. Ich entdeckte, dass ich eine Fotoshootings genießen konnte. Für mich als Schauspielerin ist es super wichtig, gute aktuelle Fotos zu haben. Carolina Ortega, Theater-Regisseurin, Dramaturgin und Schauspielerin
Ich hatte 2 Fotoshootings mit Maria und bin von ihrem brillanten Blick auf den ganzen Menschen durch die Kamera begeistert. Es ist wunderbar die eigene Persönlichkeit in allen Facetten ehrlich und mit einem künstlerischen Touch auf Bildern zu sehen. Maria Rapela ist offen für kreative Darstellungen, verliert aber dabei nie den Fokus auf das Portrait. Ich habe mein Portfolio mit Schauspielerportraits von Maria für die Agenturen zusammengestellt wurde schon häufig aufgrund der Bilder für Rollen angefragt. Es ist eine sehr angenehme Zusammenarbeit und ich kann Maria Rapela zu 100% als Fotografin empfehlen. Antje Hartmann, Schauspielerin und Voice-over über Google-Rezensionen
''Ms. Rapela is a super friendly, sensitive and professional photographer. I especially liked that the atmosphere was very relaxed and friendly. You could really get involved in the shooting. Thank you for the great pictures Ms. Rapela! I always like to come back to you! '' Tati Lati via Google reviews
''Working with Maria was very pleasant. She was very punctual, created a very pleasant atmosphere and gave you the feeling of comfort and confidence that you need for a photo shoot. I had sent her a video of the room and when she got to the room she knew the perfect place to take the photos. I received the photos the next day, and after the selection was made, I received the edited material in a couple of hours. Thank you very much, Maria Luisa. It was a pleasure to work with you. '' Clara Verdugo via Google reviews
''Great photographic service. I had a really nice Photo shooting session with her. She came to my place and we walked in the Park to find the best spots. I felt confortable and good directed. '' Daniela Carvajal via Google reviews
''I found Maria while searching from a photographer who had a diverse portfolio and whose photos were beautiful and not very squared. One would think this is an easy task in a diverse city like Berlin, but it's surprisingly rare. Not only she matched my requirements, but what a great surprise! She made everything so easy and comfortable, she is super nice, warm and professional. I felt welcomed by her from the moment I set foot in her beautiful studio. The portraits came out excellent, my brown skin looks grogeous, they're not rigid, and they're of very good tast. I am very happy with the whole experience. I cannot thank and recommend Maria more. She's a great artist and a great person. '' Patricia Mieko de Angelis Sato via Google reviews