Event Photography

Show the world

what you do,
how you do it

and how beautiful it was.

Fairs, meetings, conferences
We capture the most important moments and people during your Events.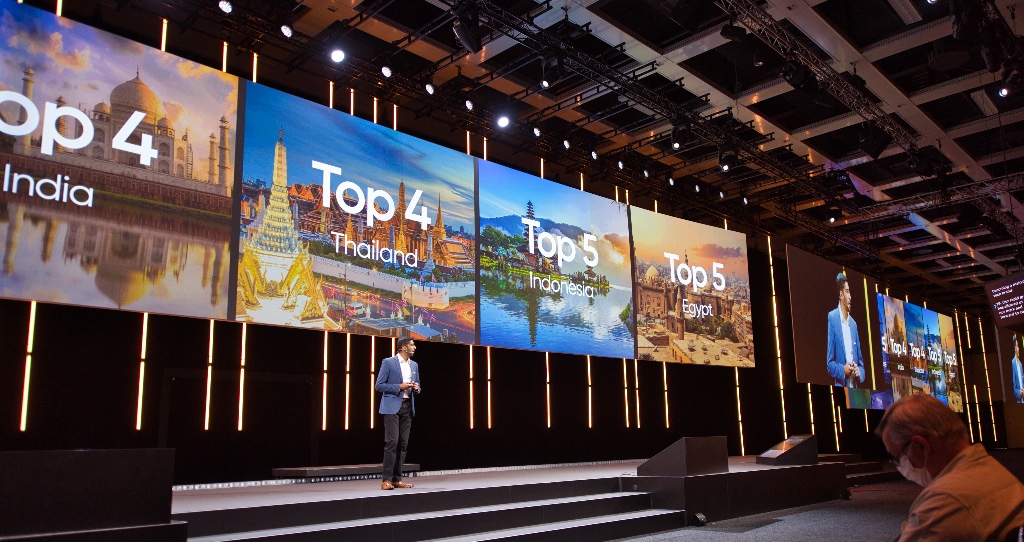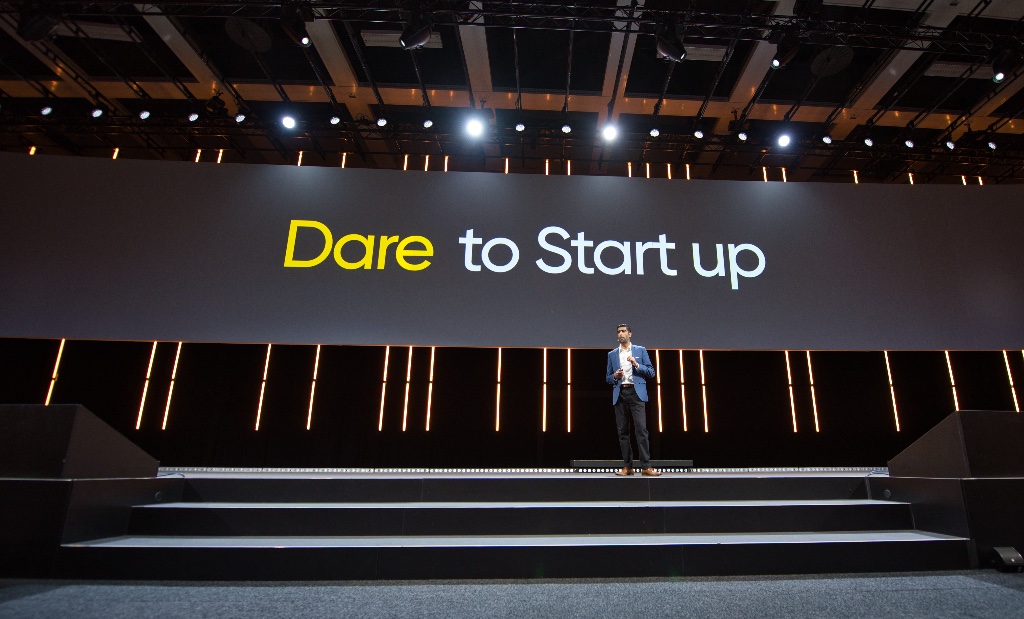 Realme UK, Presentation Berlin

Ideal for large and small companies, institutions and associations.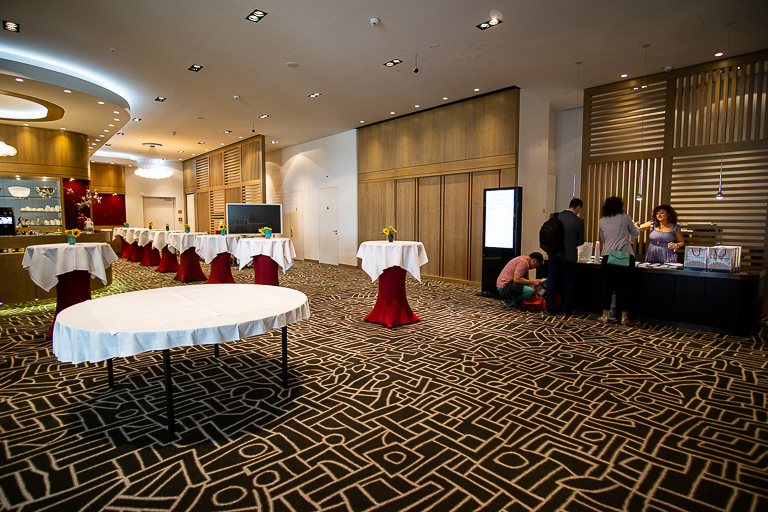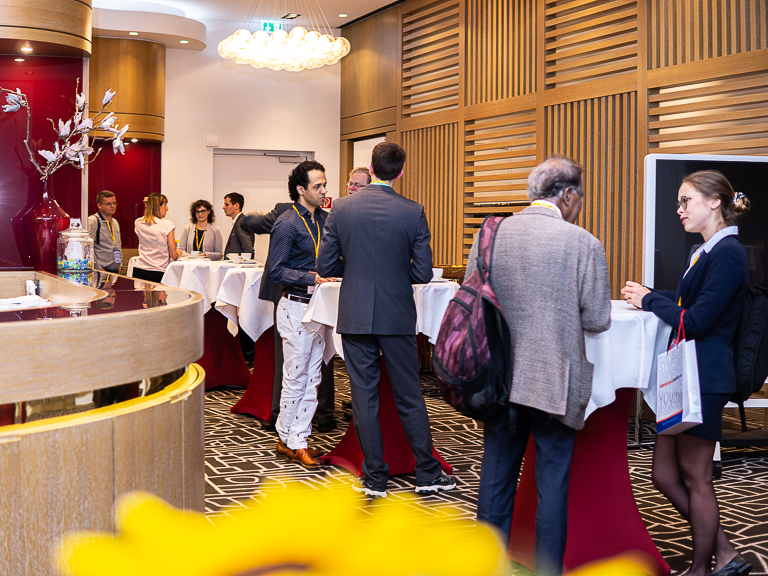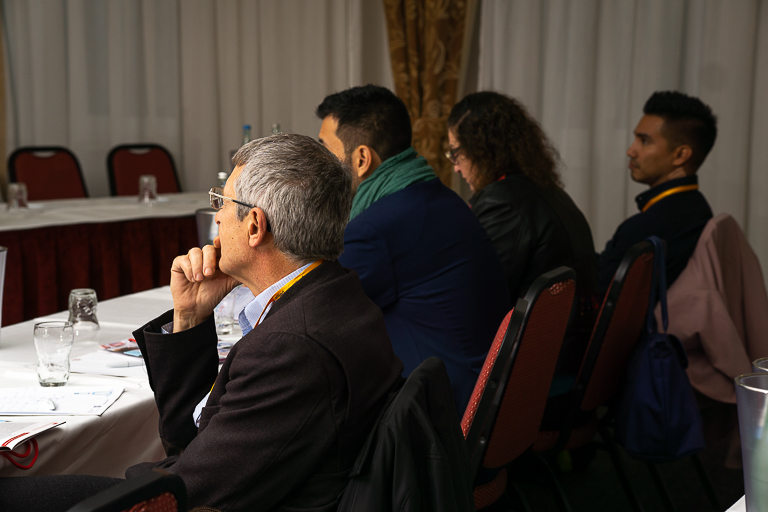 Meetings and networking events and
website content for your web or social media.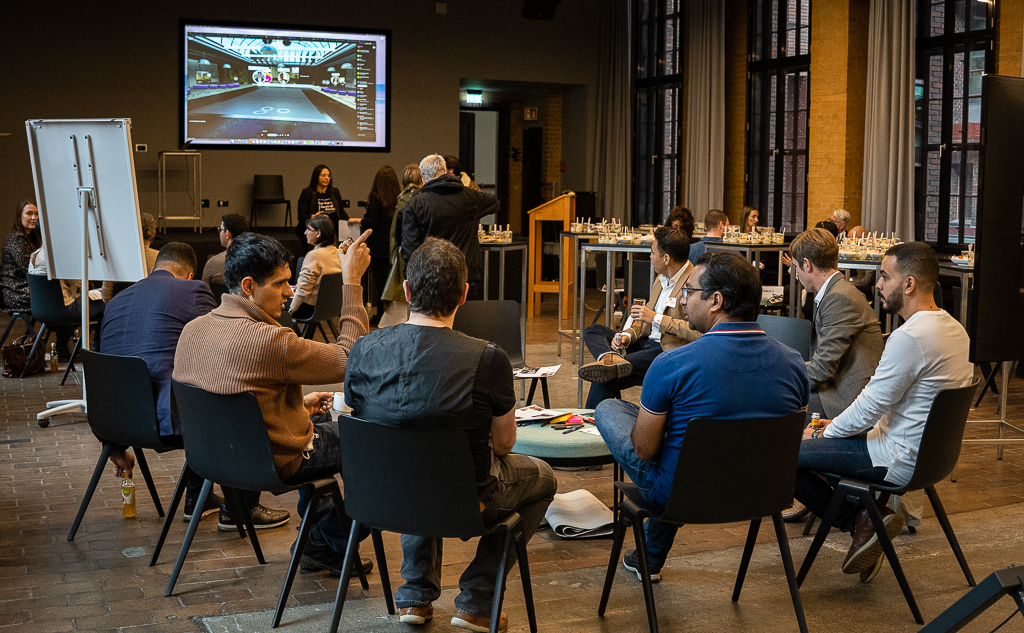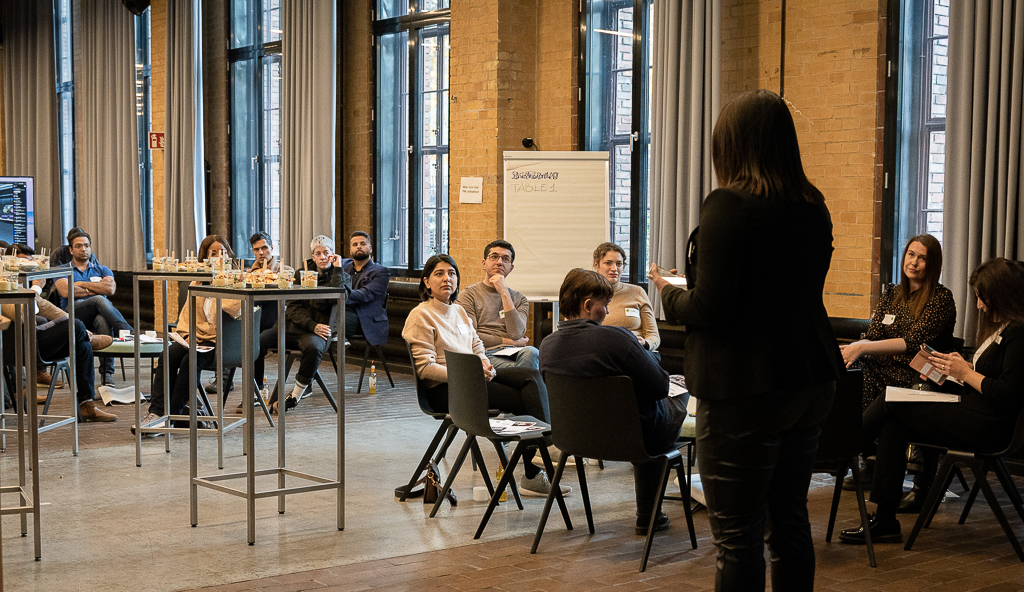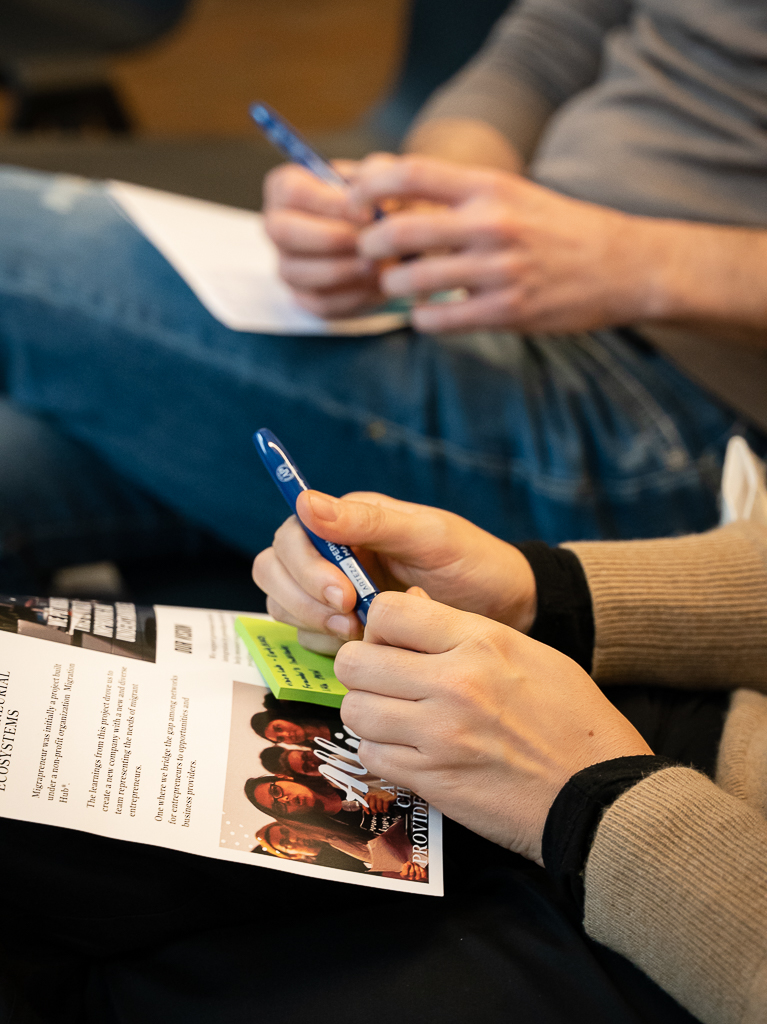 Migrapreneur meeting in Berlin, bUm, 2021
From small to large concerts.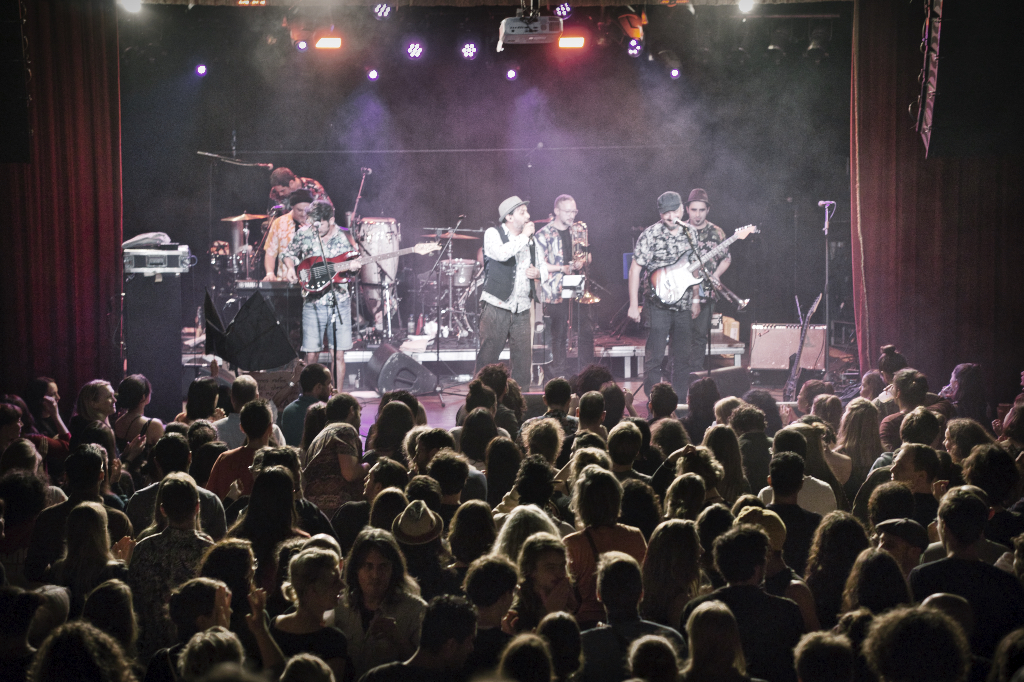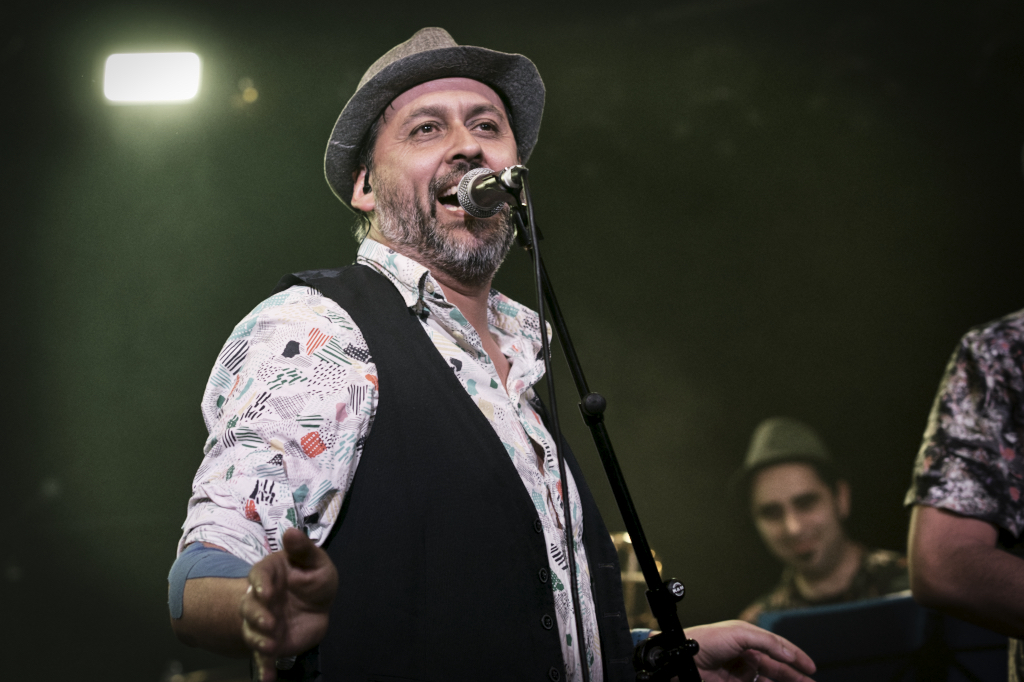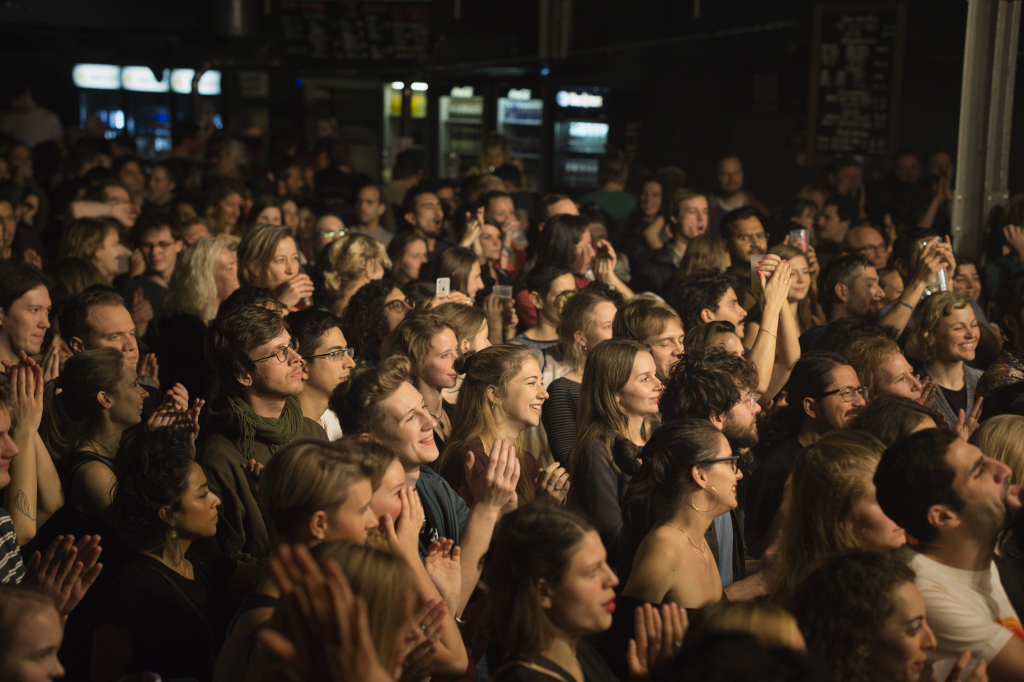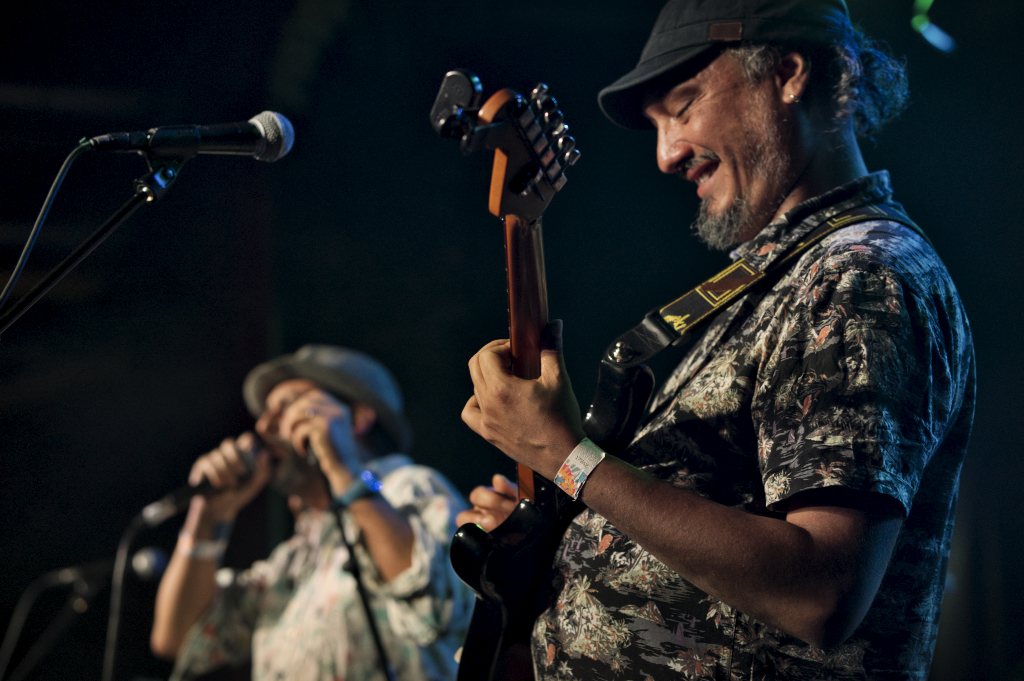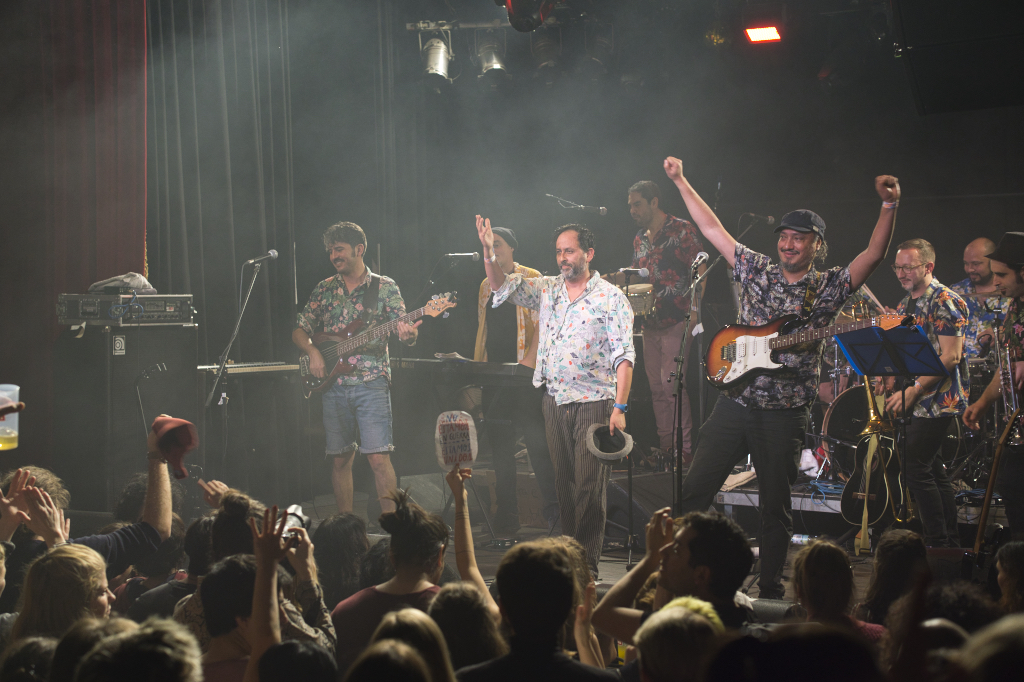 La Mula Santa, Festsaal Kreuzberg, 2019
Documentation of festivals, community celebrations and artistic events.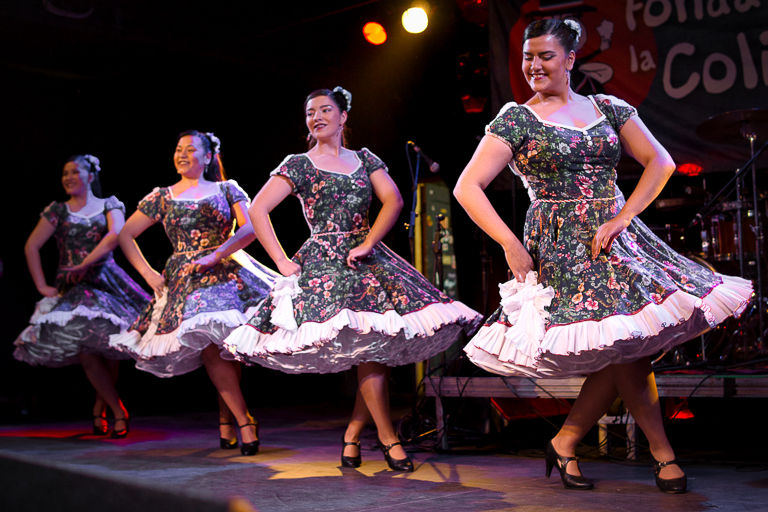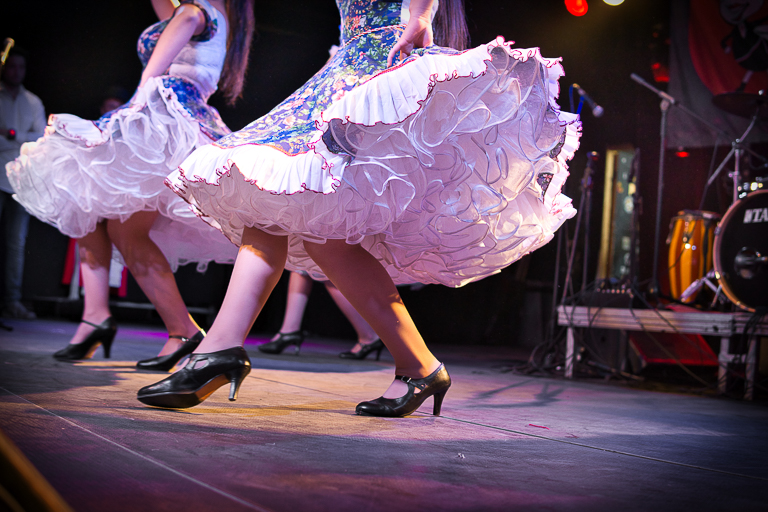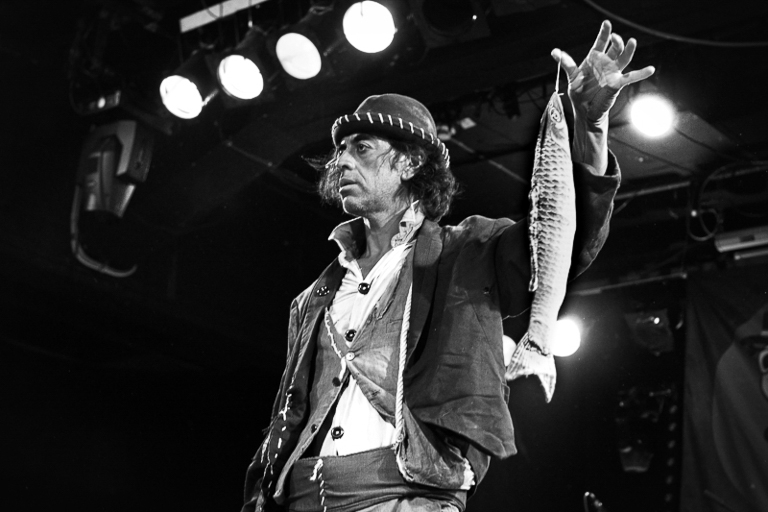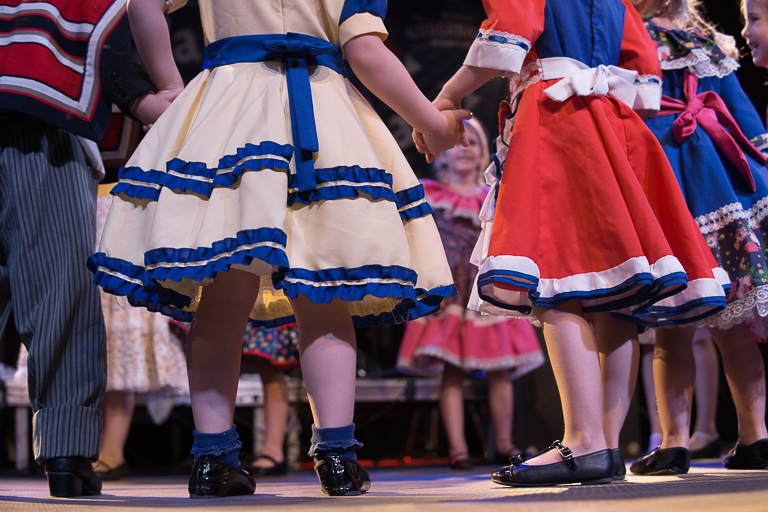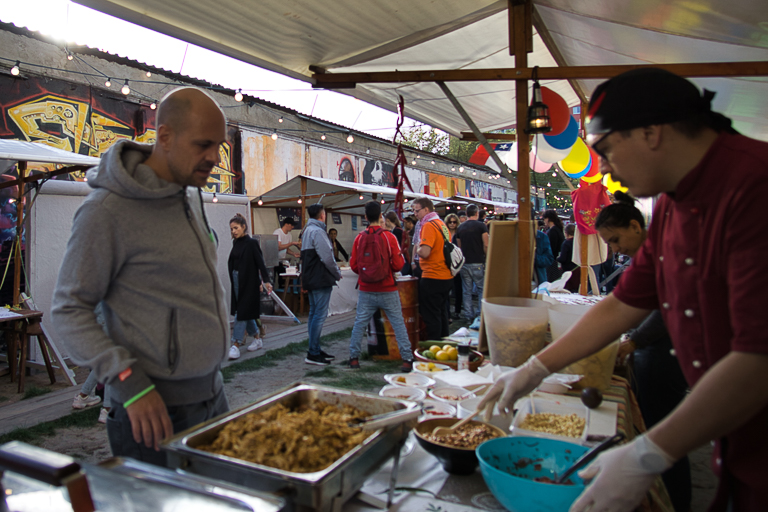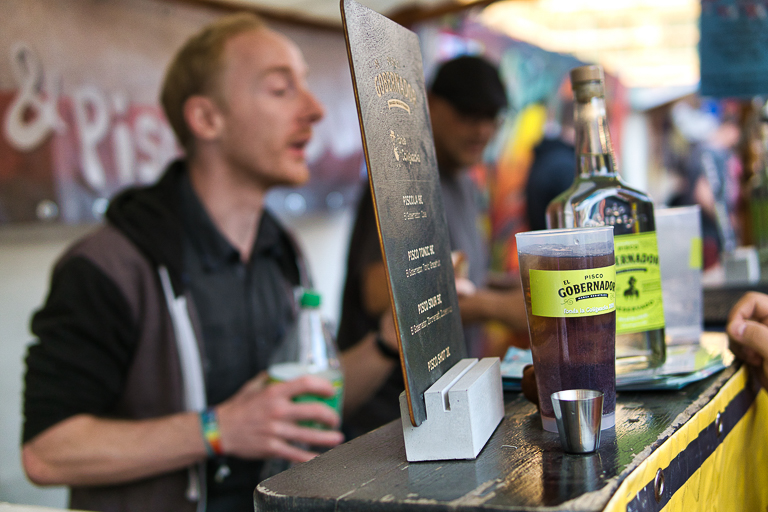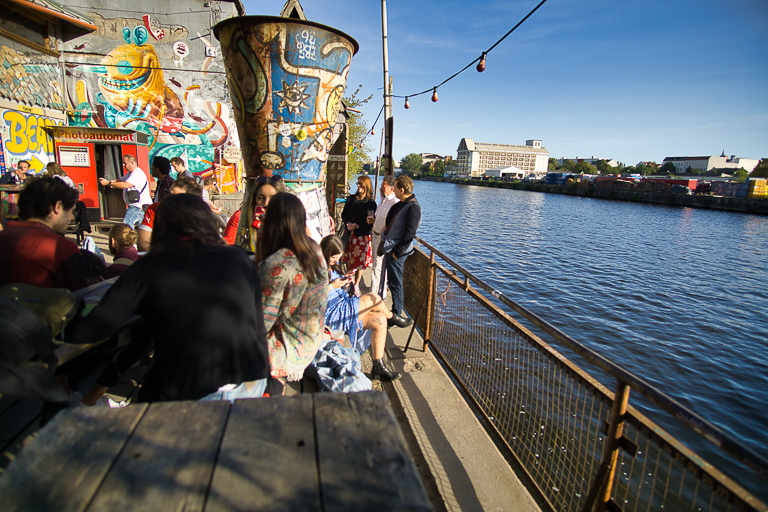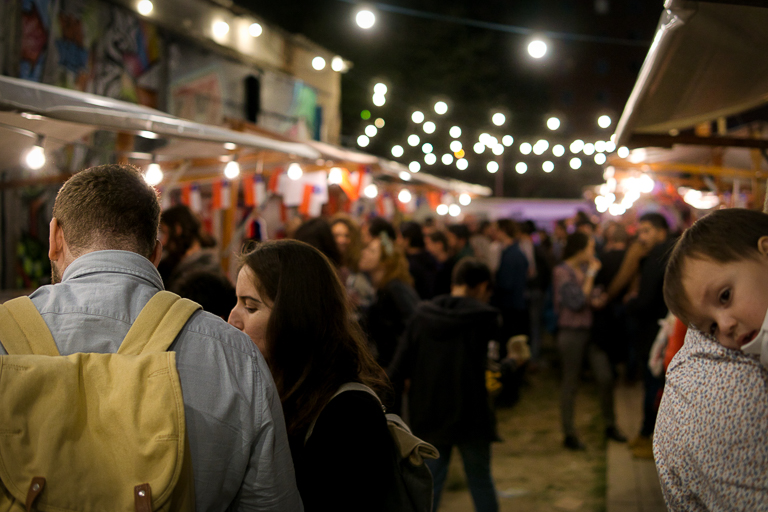 Folkfest 15th. September Chilean Party in Berlin, La Coliguacha, YAAM
Lectures & Book presentations



Book presentations, readings, poetry meetings.
Elsye Suquilanda, Book release, Angelitos, Berlin
Exhibitions, art openings, finissages, performances.

Art opening Taumel der Tatsache Ausstellung, Kunstraum K-Salon, Berlin, Art Up Event, LOk

Rehearsals, dress rehearsals, documentation, art residencies, research.
Locker Ruf, Annick Schadeck, Luc Spada, Uferstudios, Berlin
Event Photography

Besondere Momente müssen dokumentiert und gezeigt werden.

Für ein Fotoshooting vor Ort ist es notwendig, im Voraus einen Termin zu buchen.
Ich biete einen persönlichen Service auf Deutsch, Englisch, Französisch, Spanisch oder Italienisch an.
I look forward to seeing you!
Tel: 49 (0) 17 644 277 015
Email: info ( @ ) mariarapelafoto ( . ) com
Warten Sie nicht dass der Erfolg an Ihre Tür klopft, sondern bauen Sie ihn von nun an Stück für Stück auf.